Cost of Poverty Experience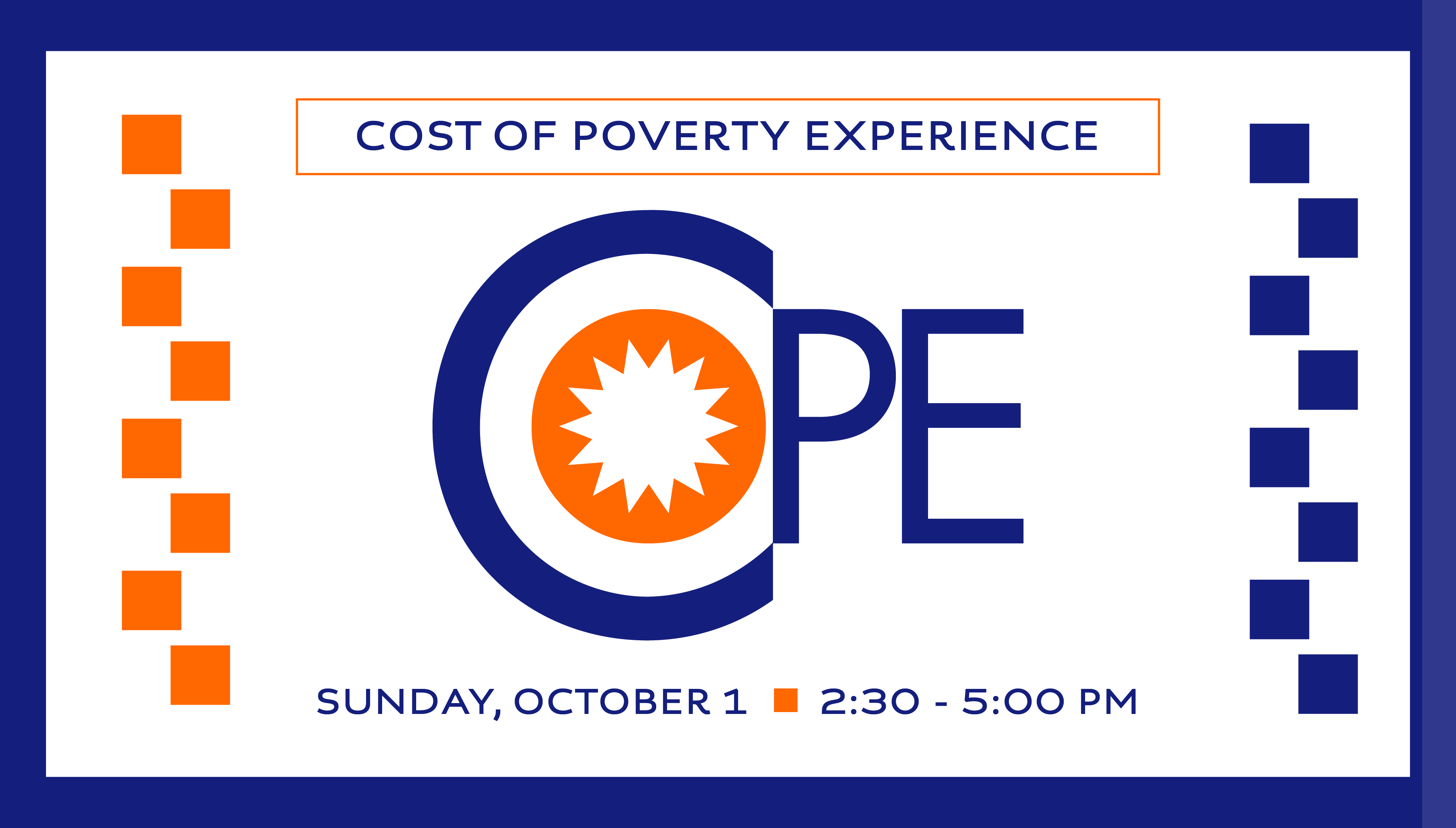 Are you ready for a life changing experience?
The Cost of Poverty Experience offers a glimpse into the lives of low-income individuals and families living in our community. It is a look into the obstacles that are faced, the decisions that are made, and the consequences that impact these families every day. The CareSource Foundation has partnered with Think Tank to develop COPE, which was co-designed with low-income individuals who have shared their story so that participants could gain greater understanding.  Many organizations and communities across the nation use COPE to work more effectively with low-income families to understand and address the issues of poverty more comprehensively.